The high plateau on which the great Calumet metropolis resides drops quickly and somewhat precariously down towards the lowlands along the Traprock River. This sprawling ridge has many names, depending on where along its length and from what perspective you find yourself. To the east of Laurium's village limits the ridge is known as St. Louis Hill, named after the short-lived mine that once called this hillside home. Just past the scattered remnants of that old mine an old two track heads out onto abandoned farmlands found along the hill's crest, providing an impressive view out across those Traprock River lowlands obscured in a slight haze far down the hill.
That impressive view includes somewhat of an incongruity in the form of the sun-bleached skeleton of an old interurban trolley car. How complete and intact that skeleton is depends on when you managed to have arrived to this hillside field – as today there is probably little more than a collapsed pile of debris largely buried by grass. Fifteen years ago – when I first came upon it myself – there was a good amount of it left. When I returned a decade later, there was about half as much left as there was before. Of course it really shouldn't be there at all – considering the closest interurban line is more than a mile away.
This particular street car was moved here, probably in the 1940s, to serve as some type of cabin or home – a precursor to the "tiny house" craze of the last few decades. When the interurban line went out of business in the 1930s its inventory of trolley cars – around 40 in total at the time – were sold off. At least three of them were bought up by locals – one of them having later been towed out to this field where it remains to this day.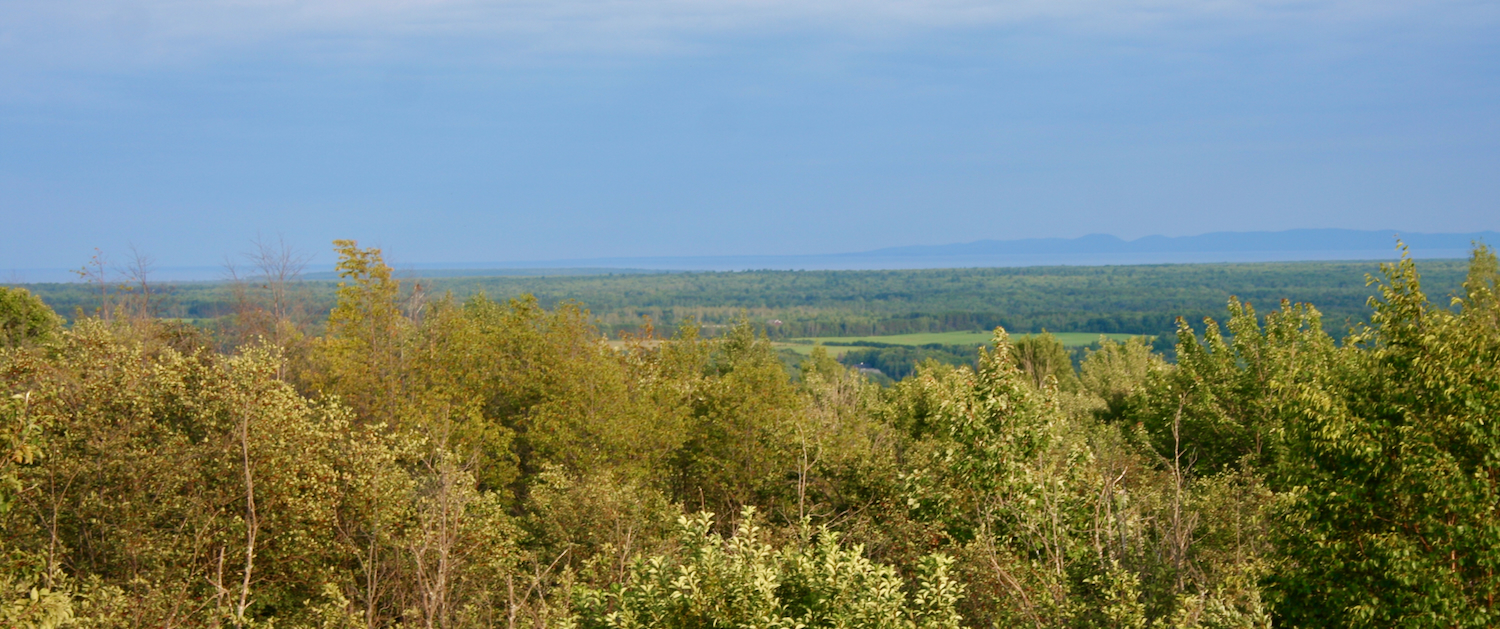 this post first aired in October of 2006. Though its content has been updated, some of the comments seen below are original to that first version