Apparently at one time it was considered "current" to name your capitalistic embodiment after a native tribe, considering the surplus of such mines scattered along the Keweenaw (the Mohawk, Oneida, Delaware, Huron, Seneca, Ojibway). When C&H decided to open up its newest endeavor north of Mohawk it didn't want to seem fuddy-duddy so it too elected to use a native namesake, this time the Iroquois. The mine's inception was nurtured by the high demand for copper and lucrative government contracts that the second world war produced, an environment that also produced the Allouez-Douglass Mine and the Quincy Reclamation plant.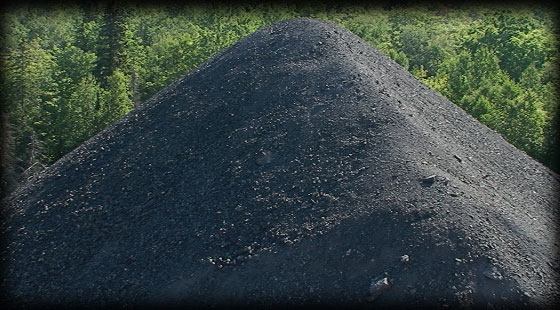 Today there is very little left of the old Iroquois, only a small hoist foundation (electric no less), a rock pile, and a concrete pad that is home to a fine collection of old boot remains. (see my lone Iroquois post HERE) There wasn't really enough to feature here on CCE, but thanks to good ol' Paul Meier and his long line of explorer relatives we can see what we could have featured if only CCE existed a half century ago.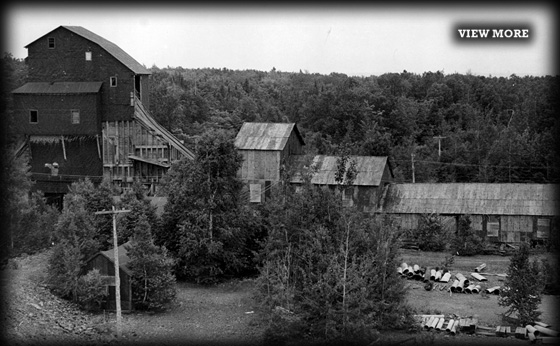 Here's the Iroquois looked at some point in the 1960's, years after the mine closed down but years before vandals and fires took their toll. To the left is the rather folksy headframe/rock house, while next door sits a rather elongated shaft house that looks like a miniature version of the one sitting over atop the Centennial No.2.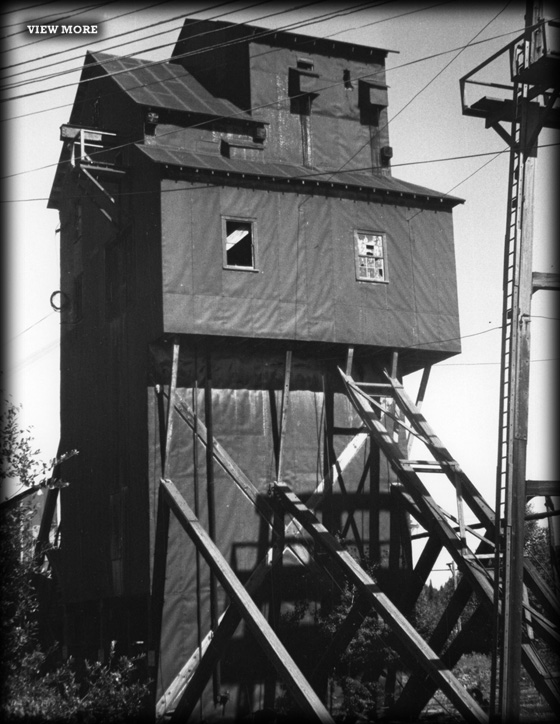 From the front the rock house it's rather unique design is further amplified. What's odd to me are the two sets of batter braces set at different angles to each other – it almost looks like it was rushed together without too much planning.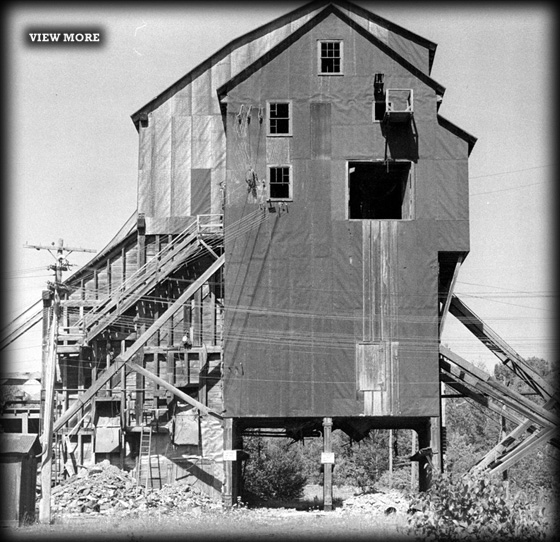 From the side the building looks even worse as if it was hastily thrown together with whatever materials they could find laying around at the time. I would go as far as saying that this guy is easily the ugliest rock house that I have ever seen. Its apparent that when this was built C&H's better days were far behind it. Almost an act of desperation really.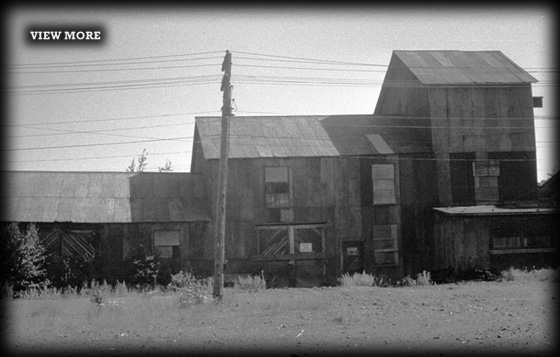 The shaft house is a bit better but not by much.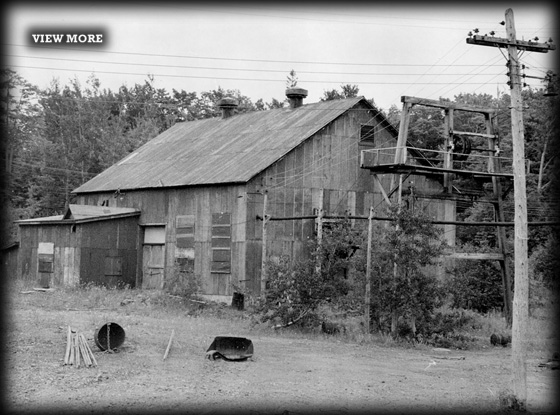 Here's the hoist building, which we couldn't see in that first image of the site. This housed a rather small electric hoist, and today is marked by a rather unremarkable concrete foundation.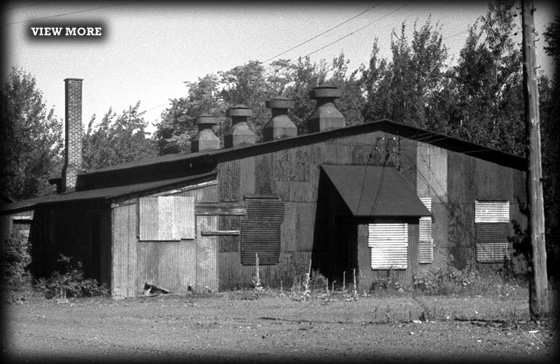 And last but not least we have the mine's dry house. Its defining feature is the row of large vents in the roof, most likely to exhaust the steam and moisture from the showers. Today there's only a concrete pad left of this guy, one that happens to be littered by a nice collection of locker doors, gloves, and steel toed boot remains. This structure is almost an exact duplicate of the dry house over at the Allouez Douglass (see it HERE), but that makes sense considering the two mines are somewhat contemporary to each other.