C&H News and Views Thursdays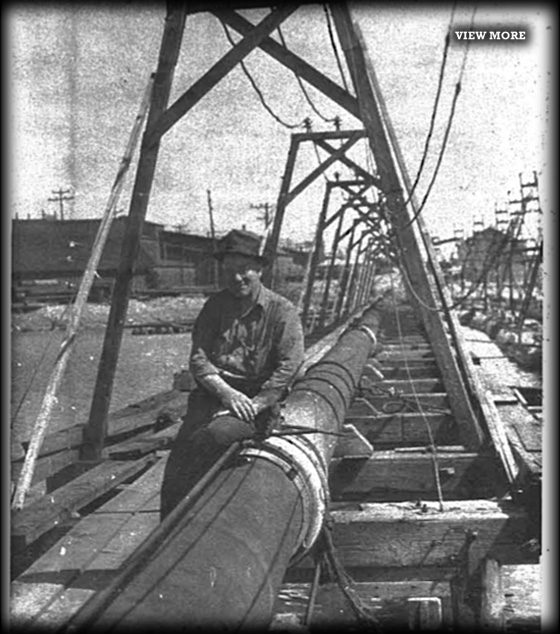 Another Thursday is upon us and that means another issue of C&H News and Views. This week we jump ahead by a year to July of 1944 – a month after the allied invasion of France. Copper was still in high demand and C&H was still attempting to expand its mining operations to meet demand. This month it was the old Keweenaw Copper Company properties that came under C&H's control, including the Keweenaw Central Railroad. Most interesting about this particular issue is its two-page spread on the C&H reclamation plant, which actually goes into rather technical details of how the plant was set up and operated.
Download the latest issue by clicking on the image below. Enjoy!